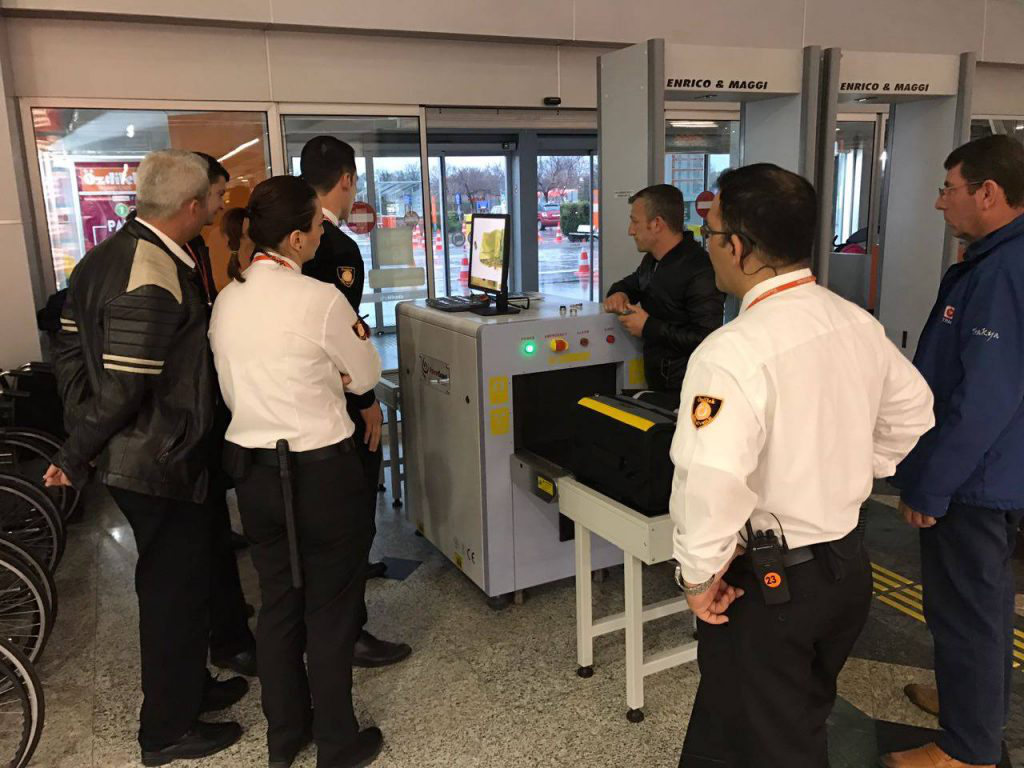 Ever since we served Shanxi Prison from 2009, Safeway System is committed to providing the best security solution, the most advanced products and the best services for the industry clients.
Now our brand gained high recognition in the Courts, Procuratorate & Law Enforcement industry, being the famous brand and main supplier.
Till now, our products come into service all over 25 state level high courts, 16 state level public security, 10 sate level Procuratorate, with the market share up to 60% in the law enforcement industry.